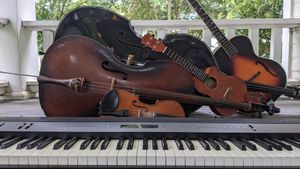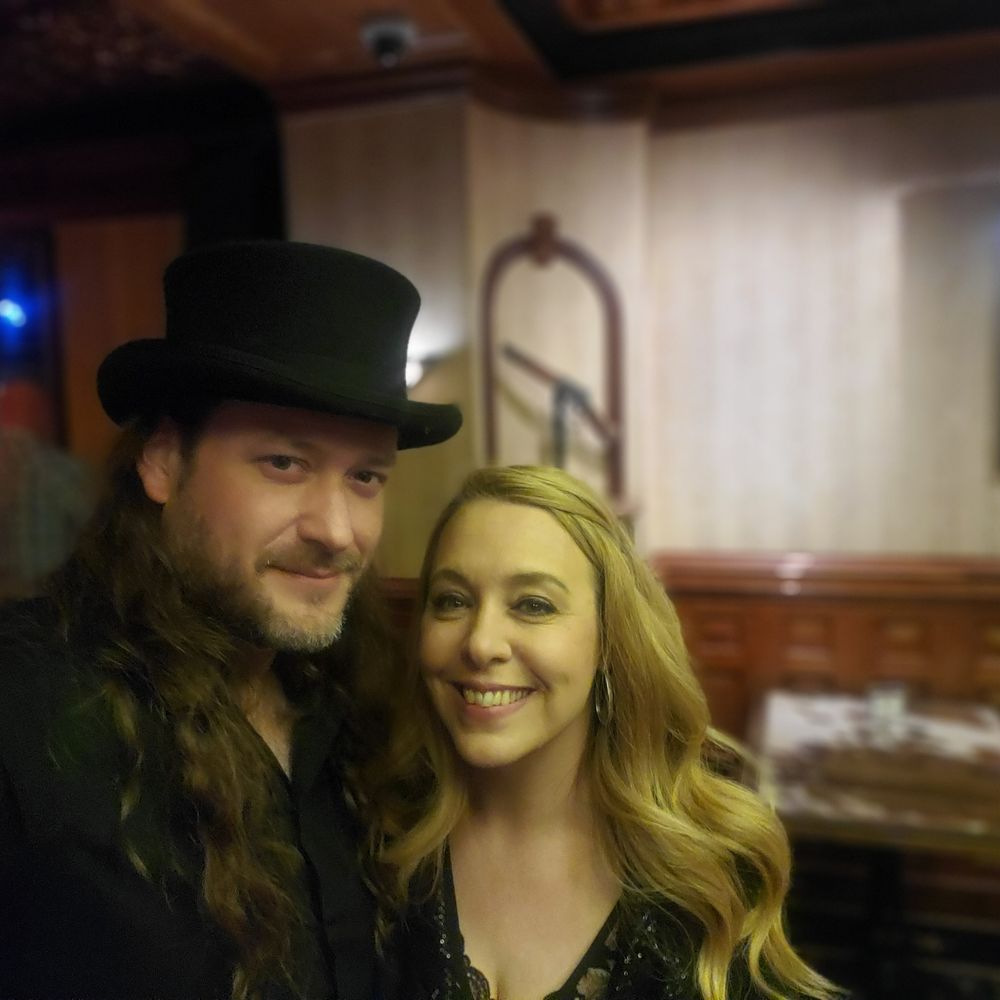 Wilson and Wilson Music
Formerly Wilson School of Strings
Hi, we're Deanna and Andrew Wilson, founders of Wilson School of Strings and Wilson and Wilson Music. Welcome to our home on the web, where we bring together all of our musical endeavors in one place!
Below you will find links to each of the main areas on our website. Whether you're here for music lessons of any kind, to hear our music, see our upcoming shows, or read our blog, we have all of that and more right here. Thanks for stopping by today!
Music Lessons for Most Stringed Instruments- Start Here!
Click any of the images below to see more information.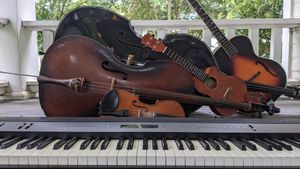 If you're just trying to reach out to us, here's the quickest way to do that! Thanks for stopping by!