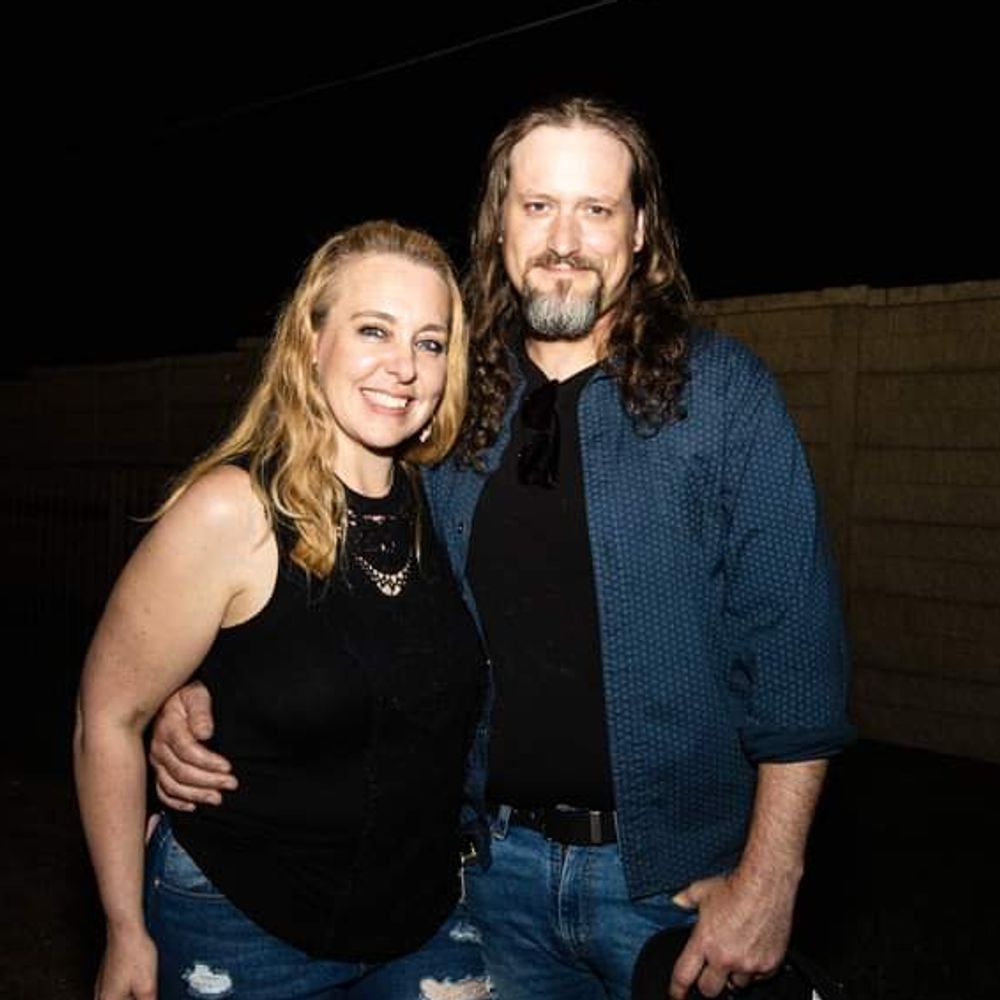 Asynchronous/Closed Weeks Schedule
2023 Calendar of asynchronous and closed weeks for private students of Wilson School of Strings, Wilson Fiddle Method, and Play Keys With Ease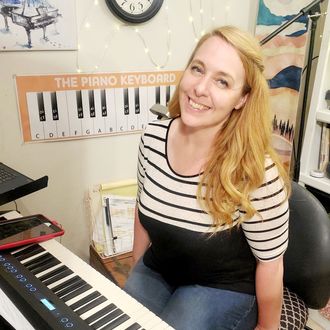 Deanna Wilson
Play Keys With Ease
With online learning becoming more mainstream, there's never been a better time to start -or come back to- piano! Deanna has been teaching piano virtually for 3 years now, and in person for over 15 years.The convenience factor for both student and teacher is only one of the reasons she and her students love having their lessons online. With all the advances in technology, virtual piano is better than ever. Currently, Deanna is offering both private virtual lessons and asynchronous courses. Find out more by clicking the link below.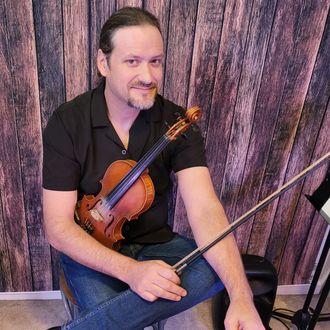 Andrew Wilson
Wilson Fiddle Method
Ever since he was a teenager, Andrew has been teaching other people to play music. His courses, private lessons, workshops and more have been received with enthusiasm from students all around the country. Andrew's fiddle method combines ear training, music theory, and techniques to help everyone from beginners to experienced musicians on their journey to becoming fiddle players. You can learn fiddle from Andrew and get started today! Send us a message telling us about you or your student, and we'll get back with you in the next 24 hours with some options for you!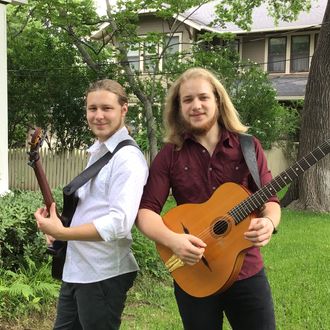 Jake and Zack Wilson
Guitar, Ukulele, Bass, Drums
When the Wilsons relocated to Texas in 2015, they started a music school north of Austin. Wilson School of Strings grew to 180 students weekly, with Jake and Zack teaching alongside their parents. Post-Covid, the school went from a fully online operation to a more spread out entity, as the boys moved out and started some of their own projects as well. Both professional musicians since they were very young, between performing in the family band and learning the teaching business as young teenagers, Jake and Zack still teach part time and are a great choice for anyone wanting to learn guitar, ukulele, bass or drums. Learn more by clicking below.