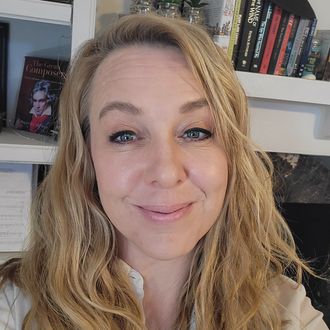 Deanna Wilson
Deanna started playing piano at the age of 8. She went on to learn multiple other stringed instruments and lead her siblings in a family band for all of her teenage years. After marrying Andrew in 1998, Deanna continued to perform and began to teach piano while their 4 kids were young. As Deanna and Andrew moved and traveled throughout the US with their own young family band, Deanna managed the teaching and performing businesses, and helped teach her own kids as well. Based in Texas for the last 7 years, and stumbling into online teaching during the 2020 Covid shutdowns, Deanna is loving teaching virtual piano lessons, and spends her spare time singing and playing, learning the harp, and staying active through biking, kayaking, and hiking.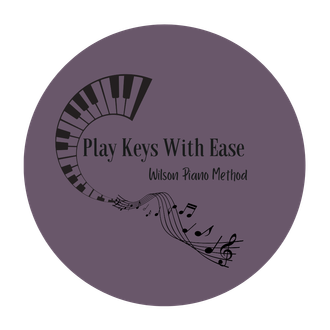 Virtual Piano Classes
Some of our favorite perks of virtual:
-No travel time, no lost lesson time for traffic or other mishaps, parents can listen in or make dinner in the next room. Convenient!
-No lost time arriving and getting settled in the studio- students can prep at home and access their lessons whenever it's convenient.
-Comfort for the students, being in their own environment and on their own instrument. We notice that students seem to focus better and learn more quickly on our virtual platform.
-Using technology, the teacher is better able to give each student individualized instruction throughout the week, not just once a week for 30 minutes.
-No more missed lessons, rescheduling around vacations or sickness. Our platform allows access to all lessons until the student has mastered the level.