Virtual Classes Now Available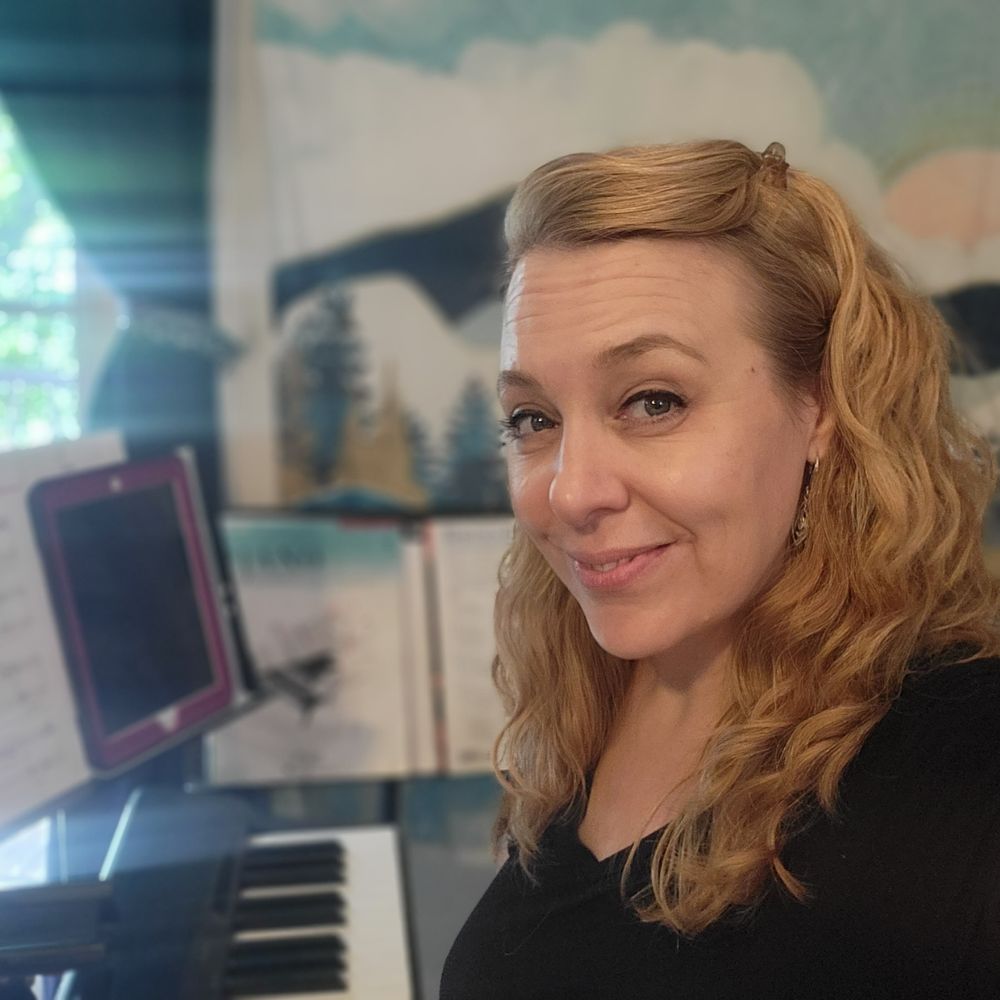 Beginner Piano Classes
learn piano from the comfort of your home!
Our beginner piano classes offer flexibility and ongoing teacher support for beginner level students. Using our own curriculum, all provided by the teacher, students can choose from up to 3 classes per week, 3 weeks out of each month. Yes, they can come to any or all of the classes! In addition, weekly content is delivered via app to the student, so pdf, video, and lesson instructions come to you each week even if you don't make it to a class! Students can communicate, send recordings, and ask questions of the teacher throughout the week in the chat feature. Recommended for ages 6-11, with little to no piano experience, this class will take the student from learning the names of the keys to learning 5 finger scales in multiple keys, chord basics, reading notes, and playing songs from notation and lead sheets. 
Start this class anytime, and when the student has mastered the material, they will move on to Intermediate Piano Class.