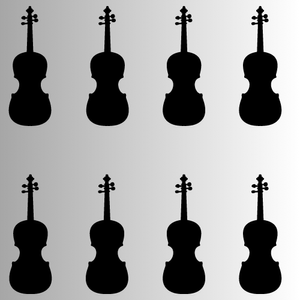 Welcome
Check out my philosophy and about me, or scroll down this page for my current lesson and class options. All of my instruction is online and available to you no matter where you live. What is Wilson Fiddle Method?
1.Development of technique through tunes. Learning the fundamentals of polished playing while simultaneously developing a repertoire of great tunes to play. 
2. Application of that technique combined with a basic knowledge of the rules of music and a touch of creativity allows the student to become an accomplished "fiddler" with a style of their own. 
3. Breaking free from the tired old standard approach to learning the instrument and using my established tablature method, the student will be playing songs from the very beginning.