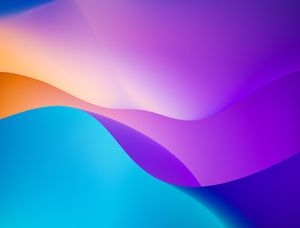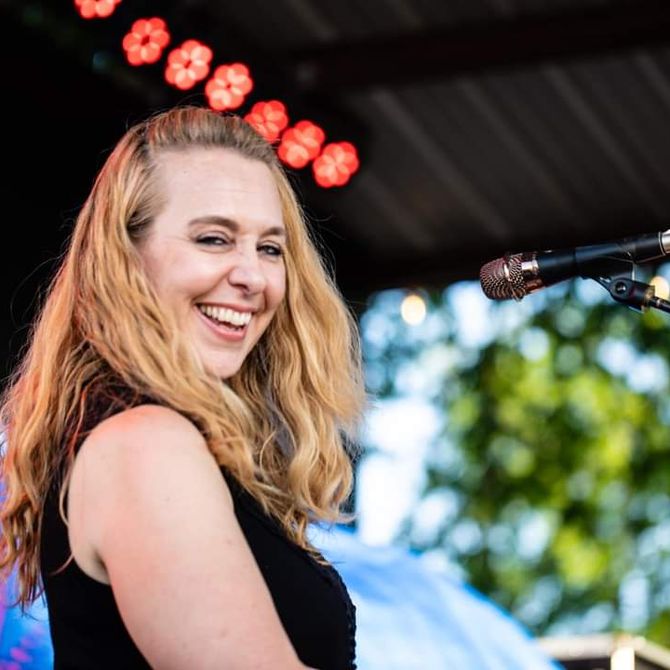 I'd love to have you join me in my virtual piano studio! Please click on the graphics below to see my group and hybrid private lesson options. If you have more questions, head to my FAQ page. I hope to meet you soon!
Virtual lessons will make your life simpler. Can you imagine never again rushing to piano after dance and before soccer, forgetting piano books and binders, missing lesson time because of traffic...? Unlike traditional face to face lessons, with teacher interaction once per week, having me as your virtual teacher means that you can reach out anytime for feedback, with questions, to show a student video, or even to request new material. This is a real game-changer for students!
I teach most ages, but this type of instruction is best for a self motivated student at least 8-10 years old. If an adult is able to be involved and help guide the student at home, a younger age may also be successful! Adults are also welcome, and may want to reach out for specialized offerings. I do have some private full length lessons available for adults or more advanced students.
 
Cost-Effective: With multiple options available, from membership to group to private hybrid lessons- I am able to make piano lessons affordable for most families.
Convenience: No more missing lessons- there is content to access every week, no matter your schedule. 
Comfort: Students can have their lesson on their own instrument, at home, with parents' oversight as needed, and no extra travel time required.