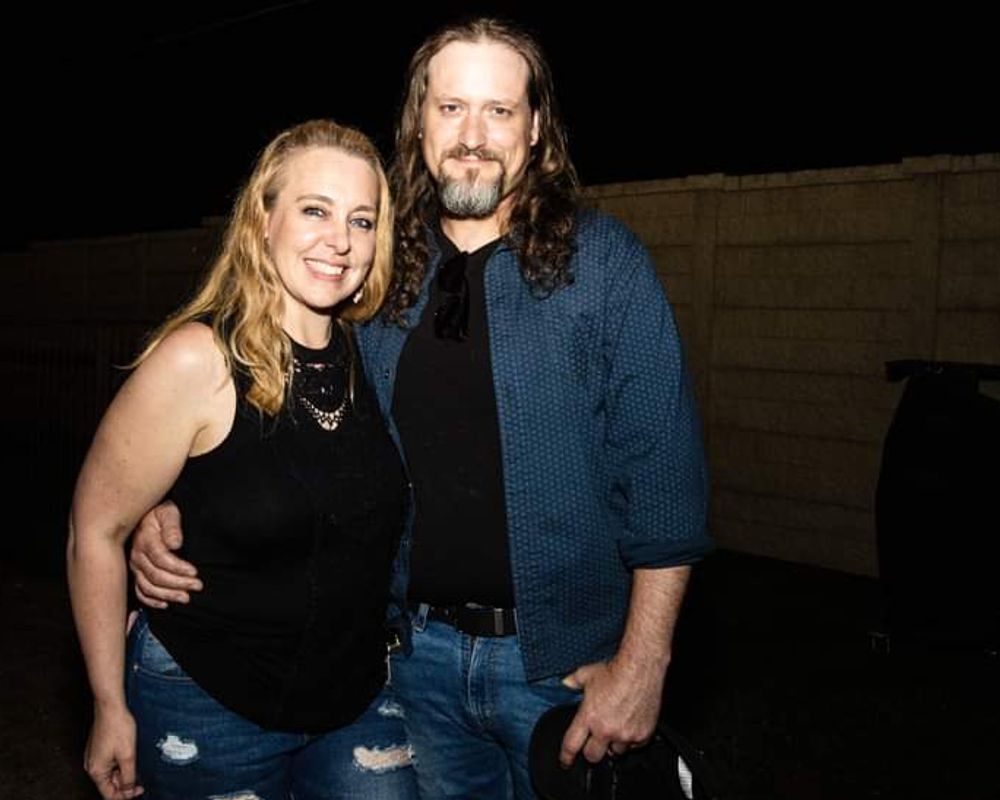 Wilson School of Strings
...is now Wilson and Wilson Music!
Our music school started in 2010 in Spokane, WA and we brought it to Texas in 2015. The world has changed a lot since 2020 and our busy studio in Cedar Park, TX with multiple teachers and 180 students a week. Although we don't teach exactly like that anymore, we do in fact still offer music lessons! All of our lessons are online. On this page, you will find links to each of our offerings and how to enroll. If you still have questions, please reach out to us on our contact page.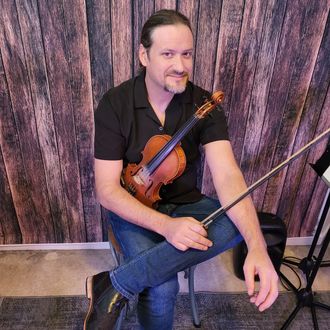 Andrew Wilson
Wilson Fiddle Method
With over 38 years of experience playing fiddle, Andrew has been teaching music since he was a teenager. Bringing fiddle into the digital age, Andrew teaches private lessons and various courses online to students all over the world.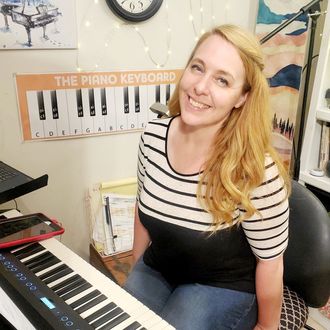 Deanna Wilson
Play Keys With Ease
Deanna has been teaching piano virtually for 3 years now, and in person for over 15 years. The convenience factor for both student and teacher is only one of the reasons she and her students love having their lessons online. Currently, Deanna is offering piano classes and hybrid lessons for all ages and levels.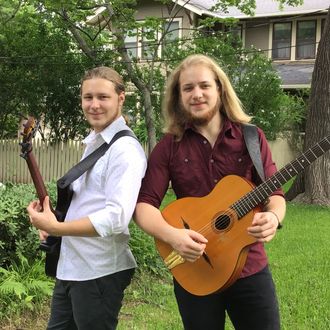 The Brothers Wilson
Guitar, Ukulele, Bass, Drums
Both professional musicians since they were very young, between performing in the family band and learning the teaching business as young teenagers, Jake and Zack still teach part time and are a great choice for any age.